Hotels
With so many to choose from, make sure your hotel stands out!
Front desk supplies
Gift store items
Spa items
Stationary and pens
Restaurants
There is so much more to a restaurant than the food. We have promotional and printed products to make your restaurant thrive. 
Signage & menus
Food service items
Drinkware
Gift shop promo products & t-shirts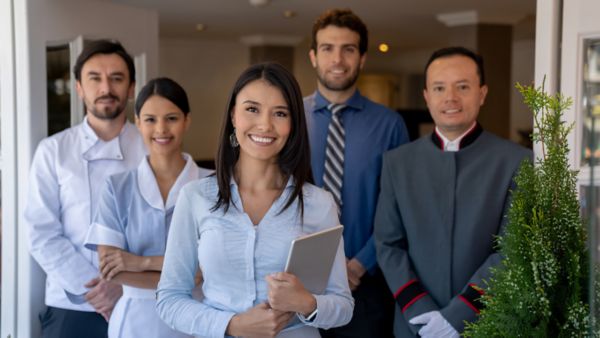 Hospitality Apparel
Give your staff the resources they need to look and feel their best, while ensuring coporate standards.